NIH NHLBI

Science Facts Written by NIH NHLBI
Medicine
What Is Sickle Cell Anemia?
Sickle cell anemia is an inherited blood disease. That means you are born with it and it lasts a lifetime. Sickle cell anemia affects the red blood cells. Normal red blood cells are smooth and round ... Continue reading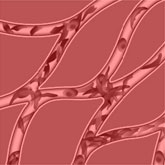 Medicine
Facts About Angina
Angina is a recurring pain or discomfort in the chest that happens when some part of the heart does not receive enough blood. It is a common symptom of coronary heart disease (CHD), which occurs when ... Continue reading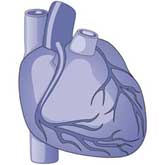 Medicine
What Is High Blood Pressure?
High blood pressure is a blood pressure reading of 140/90 mmHg or higher. Both numbers are important. About one in every four American adults has high blood pressure. Once high blood pressure ... Continue reading